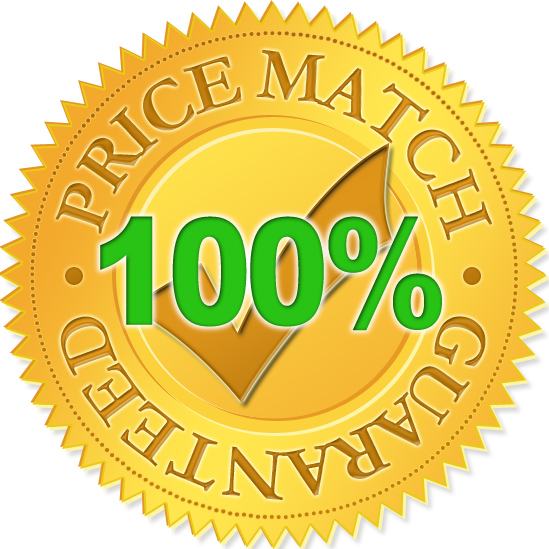 Save More With Orlando Discount Tickets Best Deal with 100% Price Match Guarantee
Our Promise

Best Deal Guarantee - 100% Price match
Get $50 ODTUSA Bucks.
Our Guest Services are Authorized Tickets Sellers from all Orlando Attractions.
RELIABLE: We are Licensed and insured from the State of Florida. Florida Seller Travel ST 38307

The Solution

Just claim the lower price and get credit instantly
We will refund you the Package Difference Immediately.
$50 ODTUSA Bucks for Additional Purchases.
Customer Service support for your claim.
Non Membership Required.
Our prices are Better than the Best and our unique benefits makes us confident about our Orlando vacation packages you'll find the best prices here in fact, we guarantee it. If after booking a Vacation Package, Discount Attraction Tickets or Orlando Hotel you find it for less on another site, Contact Us, send us the information and you'll get 100% Price match guarantee plus an additional $50 in ODTUSA BUCKS.


Claims must be received within 48 hours after booking, after these deadlines will not be honored.

The Best Price Guarantee applies only to online rates available to the general public. It does not apply to membership or corporate rates or special discounted rates including, but not limited to, AARP, AAA, military, government, or convention rates.

The Price difference cannot be due to taxes or Fees.
The lower Price on the other website or Company quote must be for the same Resort, Hotel, Vacation Home Type and rooms type ,dates must be the same with same number of guests. Attraction Tickets must be the same.
Everything will applied in the same currency (US Dollars.)

A multi-night booking counts as one booking and cannot be broken up into individual bookings or stays to file separate claims.

The Match Price Guarantee does not apply to flights, rent a cars, Shuttle transportation or hotel rooms thru a 3rd Party Website like reservetravel.com.

ODTUSA BUCKS can be use in Additional purchases with your reservation.
Any claim that is determined to be incomplete, inaccurate, or is otherwise determined to be fraudulent or deceptive, at our own discretion, will not be honored.
ODTUSA will only honor one qualifying claim per reservation.